Business Directory: Bakery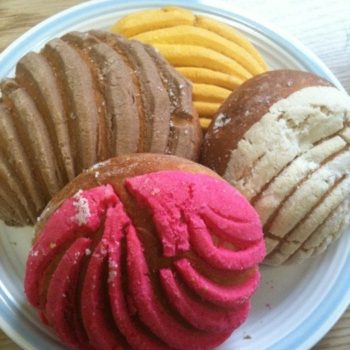 Offering a full selection of Mexican sweet breads baked locally in Grand Rapids.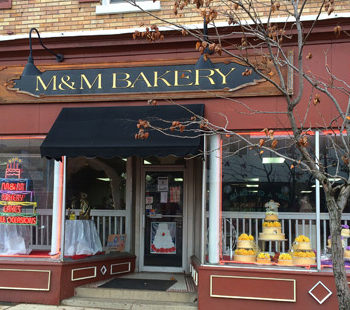 Over 25 years of experience. Tons of flavors. Delicious desserts. Cakes, Quinceanera cakes, cupcakes, wedding cakes, birthday cakes
Belman's Bakery is a family owned bakery that serves various baked goods including delicious Mexican treats.