The Grandville Corridor Area Specific Plan was recently adopted!
Check it out! 

---
The Roosevelt Park Neighborhood Association maintains the integrity of our neighborhood as a good place to live, work and do business by empowering our neighbors to improve the community and prevent crime.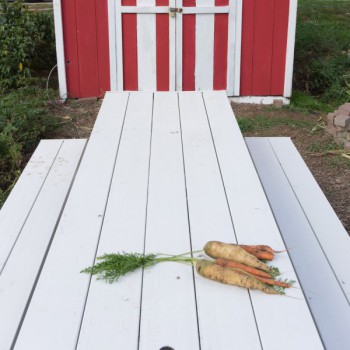 Building a Better Roosevelt Park
Roosevelt Park Neighborhood Association is where people can learn about the neighborhood, get involved with the community and seek help when they have questions or concerns. We are here to serve you, and the neighbors we've worked with for years. Learn more about our programs.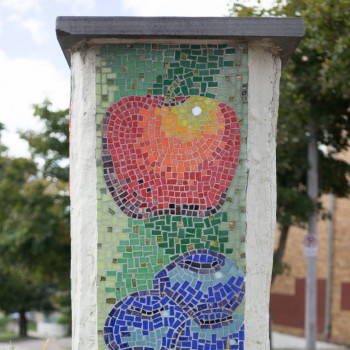 A Century of Character
Roosevelt Park is a historic neighborhood that has always been lively and dynamic.  From our Dutch founders to our growing vibrant Latino community. Learn more about the history of the neighborhood by scheduling a tour of the Grandville Avenue Museum.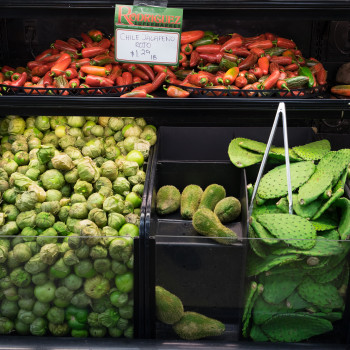 The Culture of Roosevelt Park
With some of the best restaurants, grocers and small businesses, Roosevelt Park Neighborhood is one of the most exciting neighborhoods in Grand Rapids. Check out the list of great locally owned businesses in our area, and if you don't see the shop you love let us know!
Find the
Good Stuff.
Roosevelt Park businesses include locally-owned cuisine, essential services, and unique ventures. Get off the beaten path and find something outstanding.
Get Inspiring Stories of Your Neighbors in Roosevelt Park, Delivered Free to Your Inbox.