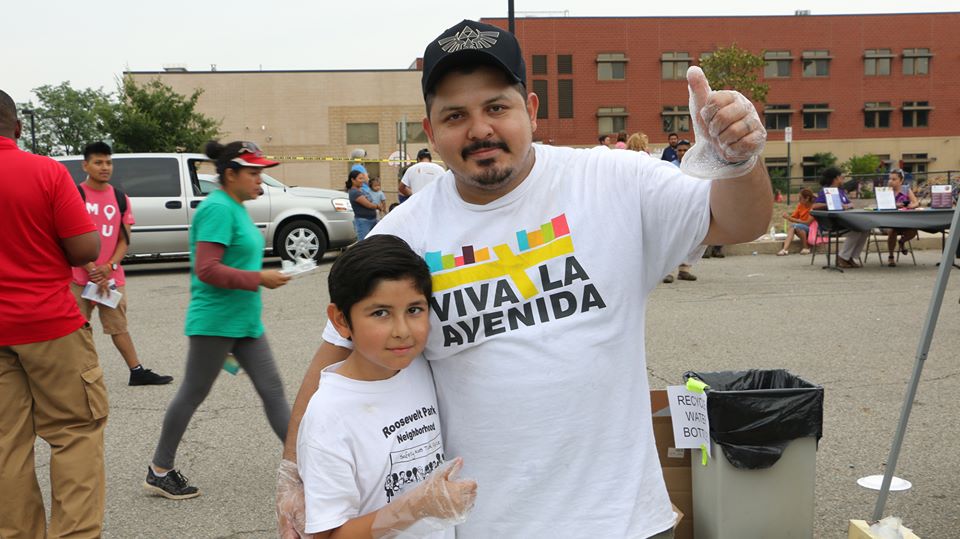 Why Donate to RPNA?
The Roosevelt Park Neighborhood Association was established in 1978.  At that time, the City of Grand Rapids was planning to demolish the historic Engine House No. 12 at the corner of Hall Street and Grandville Avenue.  Neighborhood residents protested the destruction of the neighborhood icon and banded together to try to save it.  Fortunately, they were successful, and that beautiful old building is now the home of the Hispanic Center of Western Michigan.
We are funded in part by the City of Grand Rapids' Community Development Program, but we also rely on your donations to make this community great! Please donate today!
Is Donating Secure?
Yes! We use SSL to ensure the safety of your information.
Is My Donation Tax-Deductible?
Yes! Roosevelt Park Neighborhood Association is a 501c(3) organization, and your donation is fully tax deductible.
Who May I Contact With Questions?
Feel free to call Amy during business hours for any questions!
Contact our office at (616) 243-2489 or email amy@rooseveltparkna.org.